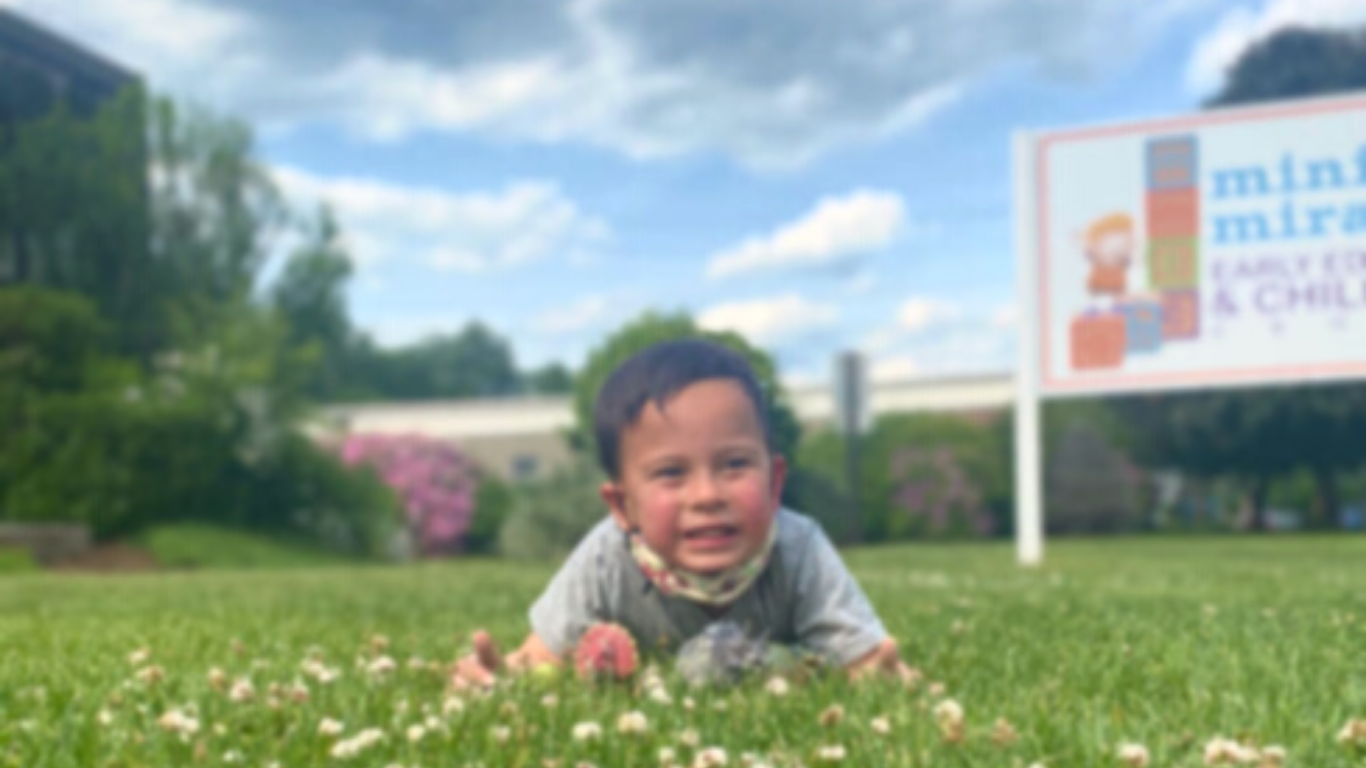 We would love to meet you!
If you are interested in enrolling your child, would like more information on enrollment, or would like to speak to a member of our staff please submit an inquiry and we will contact you.
Do you love working with children in a family-oriented environment? Join our award winning team of staff members, and advance your career by accelerating or receiving your EEC certification with full reimbursement!
One of the first things you'll learn at MMCC family is how much we LOVE our families! But don't just take our word for it – check out what our families say about their experience at Mini-Miracles.
Driving Directions
Mini-Miracles Early Education & Childcare is located in the Natick Business Park across from the Natick Mall. Our address is 6 Strathmore Road.
Access from Route 9 West:
Turn left onto Dean Street (Dick's Sporting Goods will be on your left and Travelodge on your right)
At the end, take a Left onto Mercer Road
Turn Right onto Strathmore Road
We are located on the right side
Access from Route 9 East:
Turn right onto Dean Street (Dick's Sporting Goods will be on your left and Travelodge on your right).
At the end, take a Left onto Mercer Road
Turn Right onto Strathmore Road
We are located on the right side
Access from the Mass Pike:
Take Exit #13/Route 30 towards Natick
Turn right onto Speen Street
Turn right onto Route 9 West
Turn Left onto Dean Street (Dick's Sporting Goods will be on your left and Travelodge on your right)
At the end, take a Left onto Mercer Road
Turn Right onto Strathmore Road
We are located on the right side