Exciting and Rewarding Career Opportunities! 
Join our award winning team of staff members and become a part of our nurturing, caring and cultivating environment for both our children and our staff!  Advance your career by accelerating or receiving your EEC certification with full reimbursement!
We are always accepting resumes for the following full-time and part-time positions: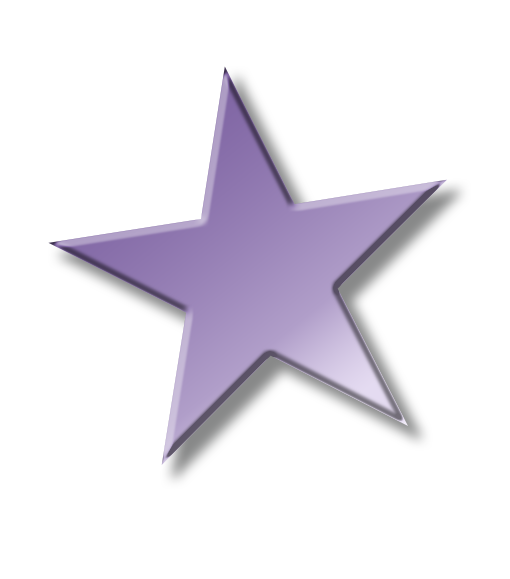 EEC Certified Teachers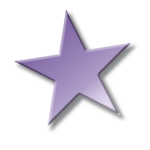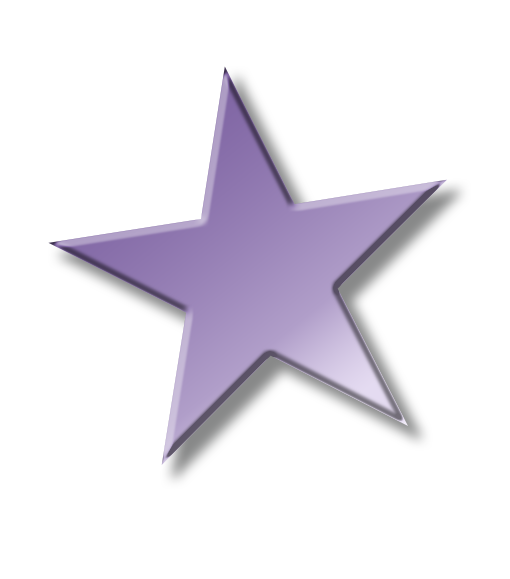 Assistant Teachers 
Substitutes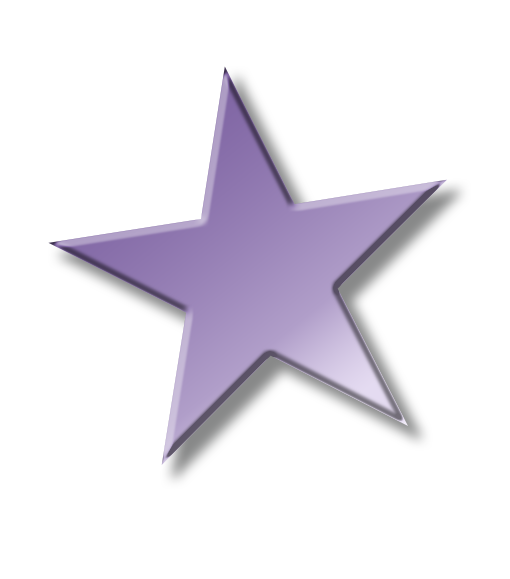 Interns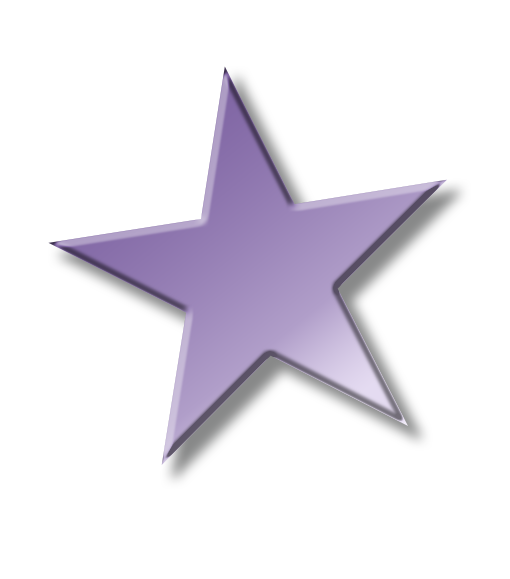 Do you love working with children? Do you want a work environment that is supportive, fun and enriching and shares your same passion and goals?
Then you will be excited to know that we are always seeking qualified, hardworking individuals to join the Mini-Miracles family and be part of our growth and success.
"Where Learning and Play Happen All Day" is the philosophy we carry through at Mini-Miracles. We are committed to helping each and every child reach their full potential through exploration, play, and structured learning times. We believe a fun, positive and progressive start to education is the key to future success and we are able to achieve all that through our unique developmentally sequenced curriculum and wonderful team of teachers and Directors.
Mini-Miracles offers excellent benefits for eligible employees including:
80 hours for vacation/personal time
Earn up to 4 weeks of additional vacation time
10 Major Holidays
Competitive salary
Assistance and full reimbursement receiving your EEC Certification
Excellent benefits including medical (Harvard Pilgrim) and dental insurance (Blue Cross Blue Shield). Co-pays as low as $15.00! Short term and long term disability, life insurance, accident insurance and 401K
20% off of tuition for on-site child care
20 hours of paid training, as well as opportunities for career advancement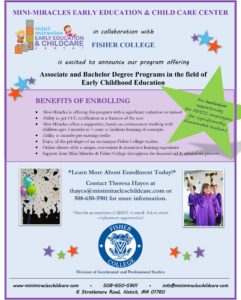 To apply for a job opening, please click on the "Apply Now" button below!
Connect with us!