We're looking for passionate educators to join our MMCC team today!
Exciting and Rewarding Career Opportunities!
Do you love working with children? Do you want a work environment that is supportive, fun and enriching and shares your same passion and goals?
Join our award winning team of staff members and become a part of our nurturing, caring and cultivating environment for both our children and our staff! Advance your career by accelerating or receiving your EEC certification with full reimbursement!
Apply in just a few minutes and we'll be in touch!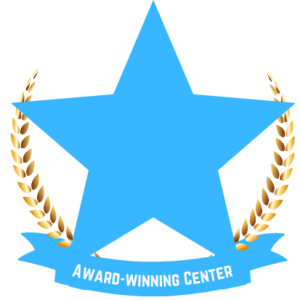 Why join our exceptional team?
We are always seeking qualified hardworking individuals to join the Mini-miracles family and be part of our growth and success.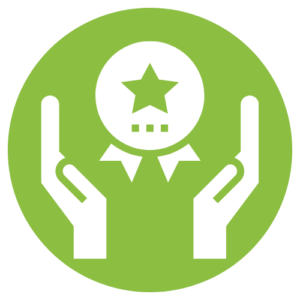 Excellent Benefit Plan
Our employees' well-being is our top priority. We offer a comprehensive benefit package that includes medical, dental and 401k!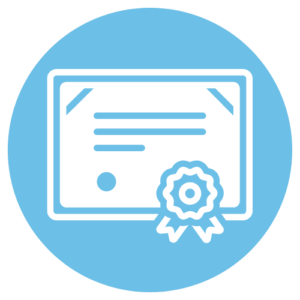 Paid Training, EEC Certification & Tuition Assistance
We work with our employees to help them set them up for success. We've helped many of our team members get EEC certified, advance in their careers and get degrees that will open doors for the future.
Supportive & Collaborative Work Environment
We take an inclusive, family-like approach at our company which means we value each employee for who they are and what they bring to the team.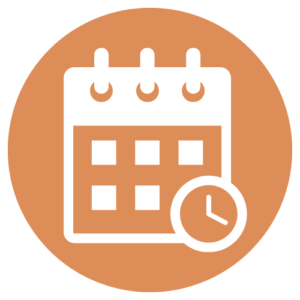 Competitive Paid Time Off
We know that spending time with your loved ones is more important than ever. We offer competitive paid PTO benefits so you can spend quality family time and enjoy the holidays without worry, as well as generous sick days to take care of yourself when needed.
★ EEC Certified Teachers (Full/part-time)

★ Substitute Teachers (Full/part-time)

★ Assistant Teachers (Full/part-time)

★ Interns


Mini-Miracles offers excellent benefits for eligible employees including:
80 hours for vacation/personal time
Earn up to 4 weeks of additional vacation time
10 Major Holidays
Competitive salary
Assistance and full reimbursement receiving your EEC Certification Excellent benefits including medical (Harvard Pilgrim) and dental insurance (Blue Cross Blue Shield). Co-pays as low as $15.00! Long term disability, life insurance and 401k
20% off of tuition for on-site child care
20 hours of paid training annually, and opportunities for career advancement
Harvard Pilgrim Benefit Costs: Transparency in Coverage (TiC)
We are committed to helping each and every child reach their full potential through exploration, play, and structured learning times. We believe a fun, positive and progressive start to education is the key to future success and we are able to achieve all that through our unique developmentally sequenced curriculum and wonderful team of teachers and Directors.
Professional Development & Career Advancement
Our goal at Mini-Miracles is to make sure each of our employees feels fulfilled and engaged in their role. We provide many opportunities to grow professionally by learning new skills or taking on more responsibility over time so you can continue expanding your abilities throughout your career, while continuing to enjoy all the benefits that come along with it!
Are you looking to earn your degree in Early Childhood Education? Eligible MMCC employees can get their Associate or Bachelor Degree at a discounted tuition rate through our partnership with Fisher College.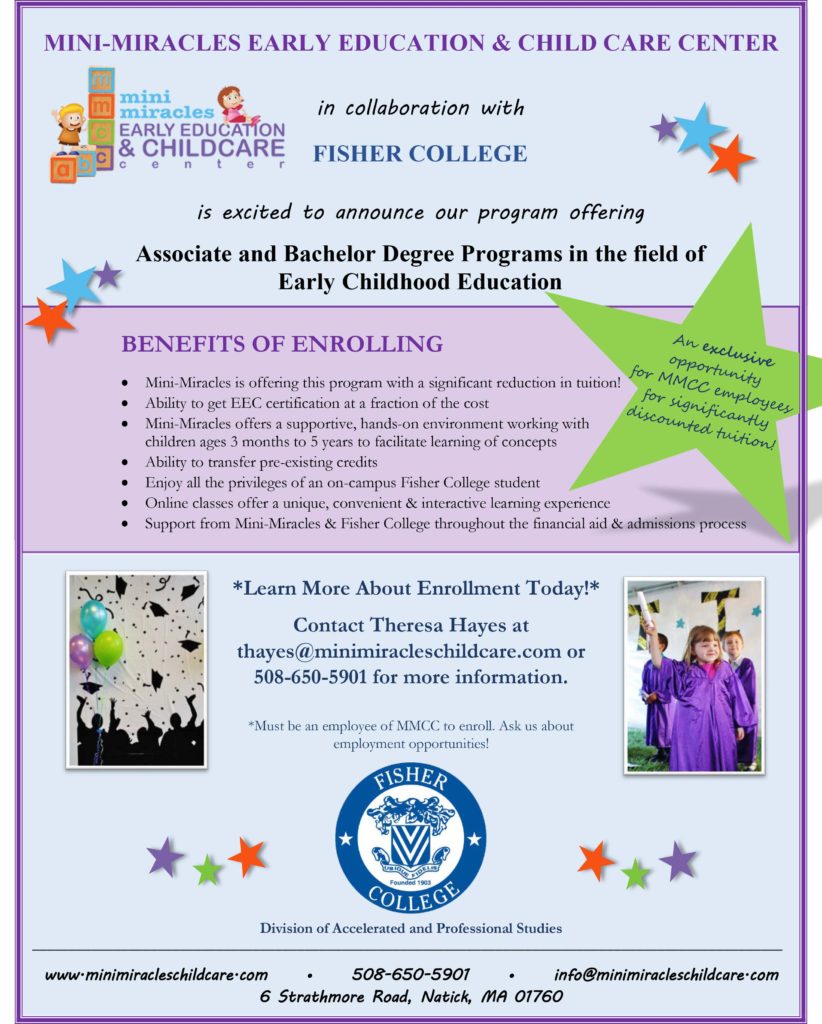 Ready to join our supportive and collaborative team?

We're always looking for passionate and qualified candidates.