Where learning and play happen all day
We are all different, but we are all special!
Gain Independence and Confidence
Develop Friendships that Last a Lifetime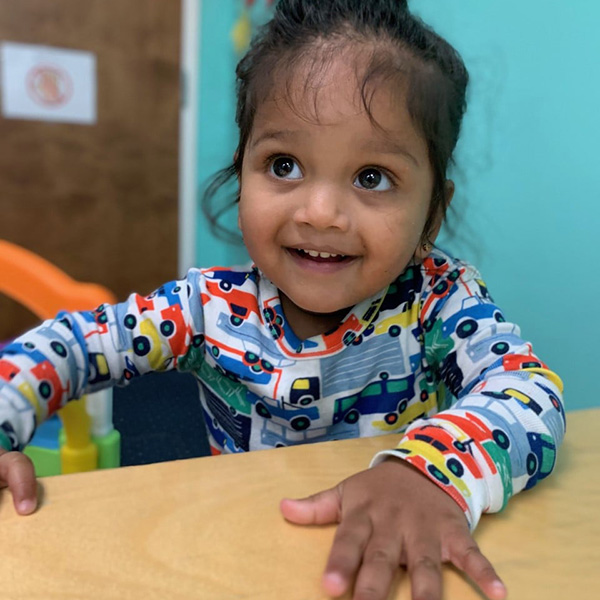 Upon entering Mini-Miracles you will be wowed by our bright, sunny and cheery appearance.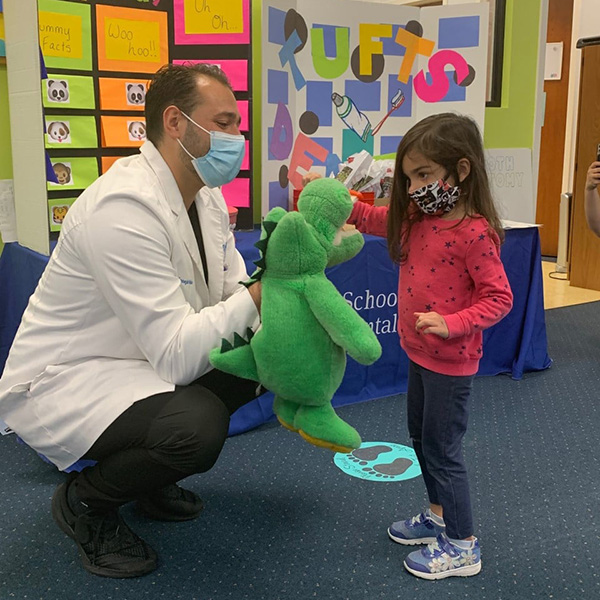 At Mini-Miracles, we put your child's education and developmental progress at the forefront.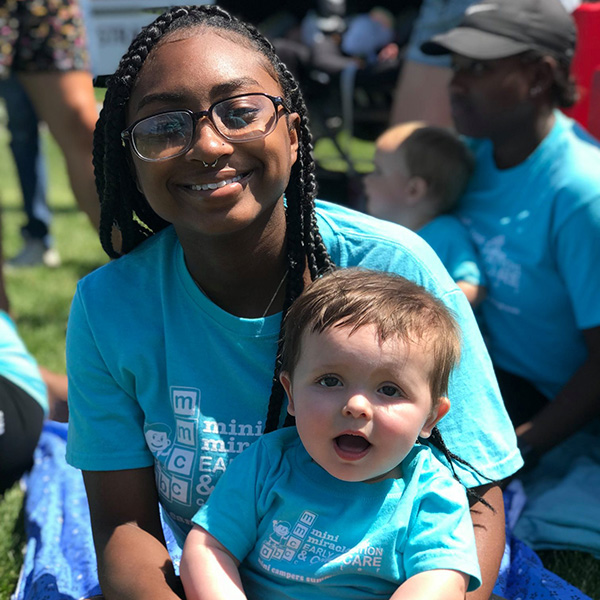 If you are interested in enrolling your child, or would like to speak to a member of our staff click or tap here.
Are you passionate about teaching young children?
We're hiring!