Mini-Campers - America the Beautiful!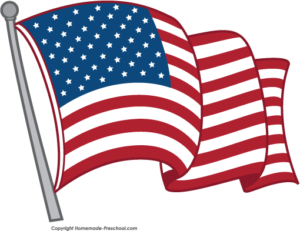 America the Beautiful! Happy Birthday America! This week we will celebrate all the things that makes the USA special! We'll explore fun facts from different states and learn about where important monuments are located. We'll do lots of art projects with the colors of our flat...and don't forget the fireworks!
Check out all the weeks of fun at Mini-Campers brought to you by Mini-Miracles Early Education & Childcare Center!