Mini-Miracles Press Release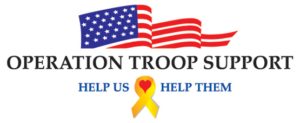 November 14, 2018
Mini-Miracles Preschool Gives Back During the Holidays
NATICK, MA, November 14, 2018 –Mini Miracles Preschool in Natick, MA is hosting a school-wide service project for the holidays. Students and staff are collecting donations to support the overseas troop with care packages. Partnering with Operation Troop Support of Danvers, Ma., Mini Miracles hopes to collect enough items to assemble at least 35 boxes.
---
Mini-Miracles Event
Annual Halloween Parade!
MMCC Halloween Parade ~ All ages 
October 31, 2017
9:45 – 10:45am
On Tuesday, October 31st, we will have our Annual Halloween Parade!  Children of all ages are encouraged to derss up in their costumes.  The children will have the chance to practice their "Trick-or-Treating" and safety skills by accompanying their teachers on a walking trip to Little Flippers, Exponent, Charles River and IVG Metrowest Animal Hospital all located within the office park for some special treats.
A pizza party will also take place at lunch.  If you would like your child to have pizza please bring in $2 with this form.
Parents are welcome to participate in this fun event!
For more information and a copy of the permission slip, click here! 
---
Mini-Miracles Field Trip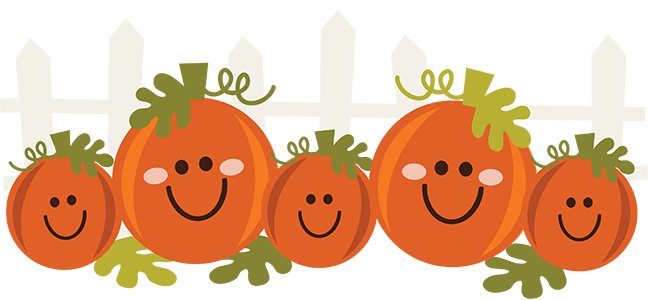 Preschool Pumpkin Picking Field Trip!
Tangerini's Farm
October 26, 2017 ~ Monkey Panda and Tiger Students
MMCC is excited to announce we will be partaking in another fun fall field trip!  On Thursday, October 26th, at 10:00am will be taking a trip to Tangerini's Farm in Millis!  Our kiddos will be able to enjoy a hayride, pick their own pumpkin and decorate it.  We'll also be able to explore different animals and get 'lost' in a corn maze!
Each class will need 2 chaperones so please consider joining the fun!
Click here for more information and a copy of the permission slip.
---
---
Mini-Miracles Press Release
Mini-Miracles Early Education and Childcare Center in Natick, MA demonstrates it's never too early to teach the importance of community service and awareness of the world outside the school
Oct. 18, 2017 / 
PRZen
 / NATICK, Mass. — Recently,
Mini-Miracles Early Education and Childcare Center
 conducted a drive to help hurricane families. The students and staff collected 463 diapers, 317 baby wipes, 12 containers of baby food and formula, and an assortment of baby and toddler shampoo, ointment, baby powder, and other hygiene products.
---