Mini-Campers - Welcome to Camp!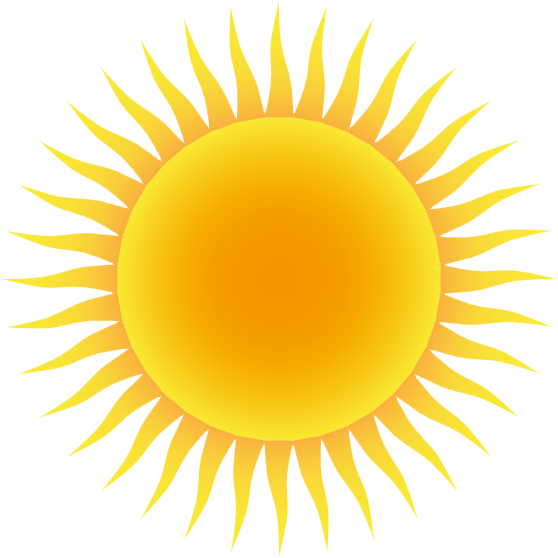 Welcome to MMCC Summer Camp!
Hello Campers! This week will be our introduction to summer fun. We will review the rules and expectations of our summer fun program as well as learn about ways to stay hydrated and safe outside in the summer sun!
Check out all the weeks of fun at Mini-Campers brought to you by Mini-Miracles Early Education & Childcare Center!