Mini-Campers - Disney Dreamland Week!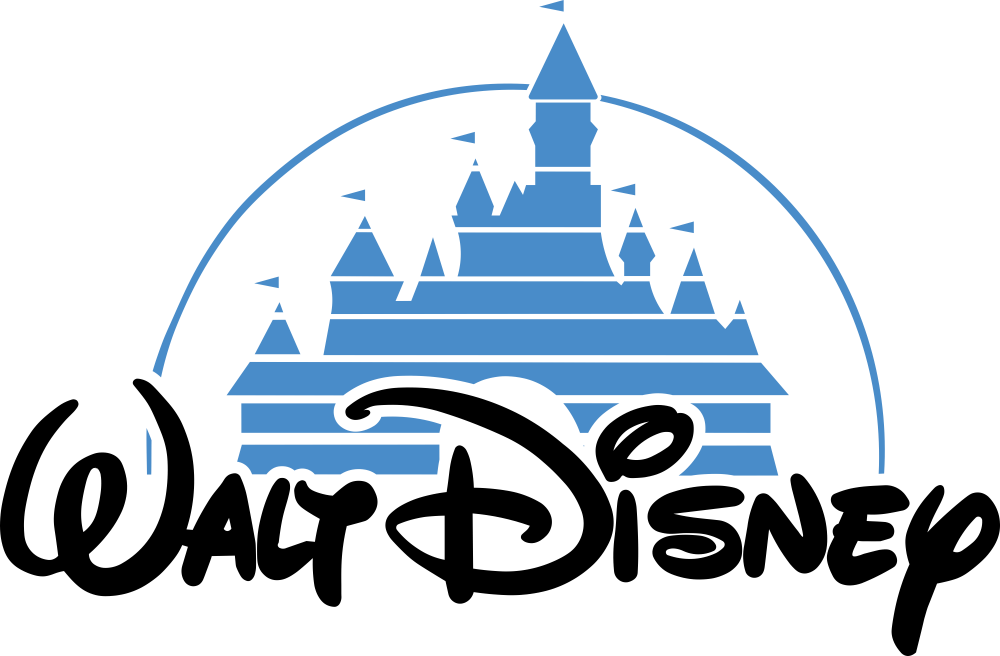 Disney Dreamland! I bet you can guess what this theme is all about! Let's put on our favorite Disney outfits and enjoy fun Disney themed games, crafts, and a surprise movie!
Check out all the weeks of fun at Mini-Campers brought to you by Mini-Miracles Early Education & Childcare Center!