Mini-Campers - Wacky Week!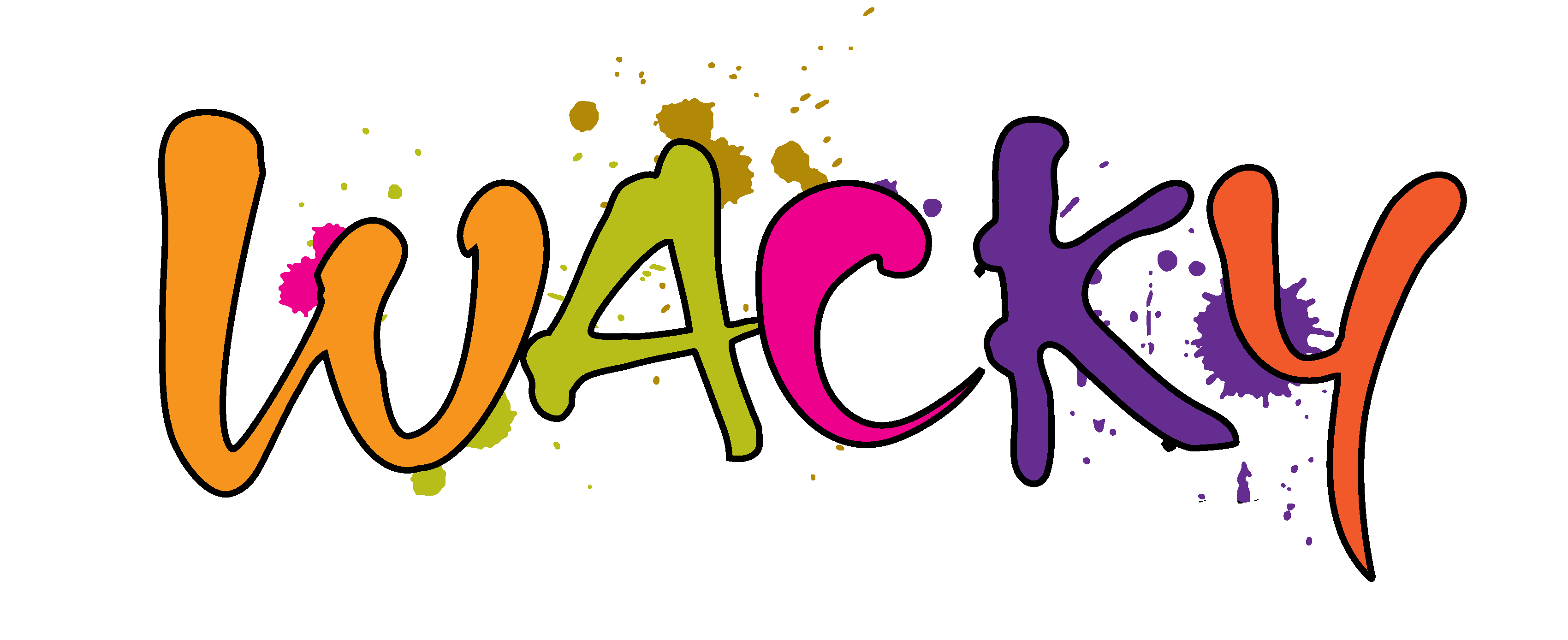 Wacky Week! Lets get weird! Wear your craziest outfit, your wildest hairdo and show off your most outrageous dance moves all this week! We'll compete in rambunctious relay races and other silly sports.
Check out all the weeks of fun at Mini-Campers brought to you by Mini-Miracles Early Education & Childcare Center!