Mini-Campers - Hawaii Week!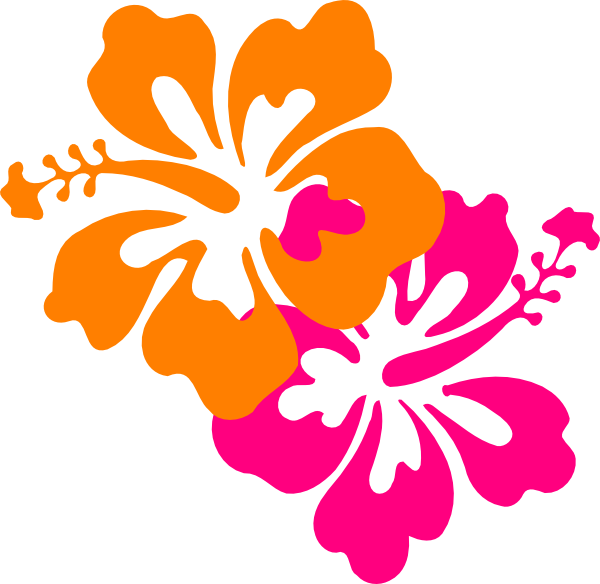 Hawaii! Aloha Campers! Welcome to our week of island fun! we'll be creating colorful Hawaiian themed crafts, eating some native tropical fruits and even learning how to hula. We'll finish up the week with a big luau celebration (minus the roast pig)!
Check out all the weeks of fun at Mini-Campers brought to you by Mini-Miracles Early Education & Childcare Center!