Mini-Campers - Farm Life Week!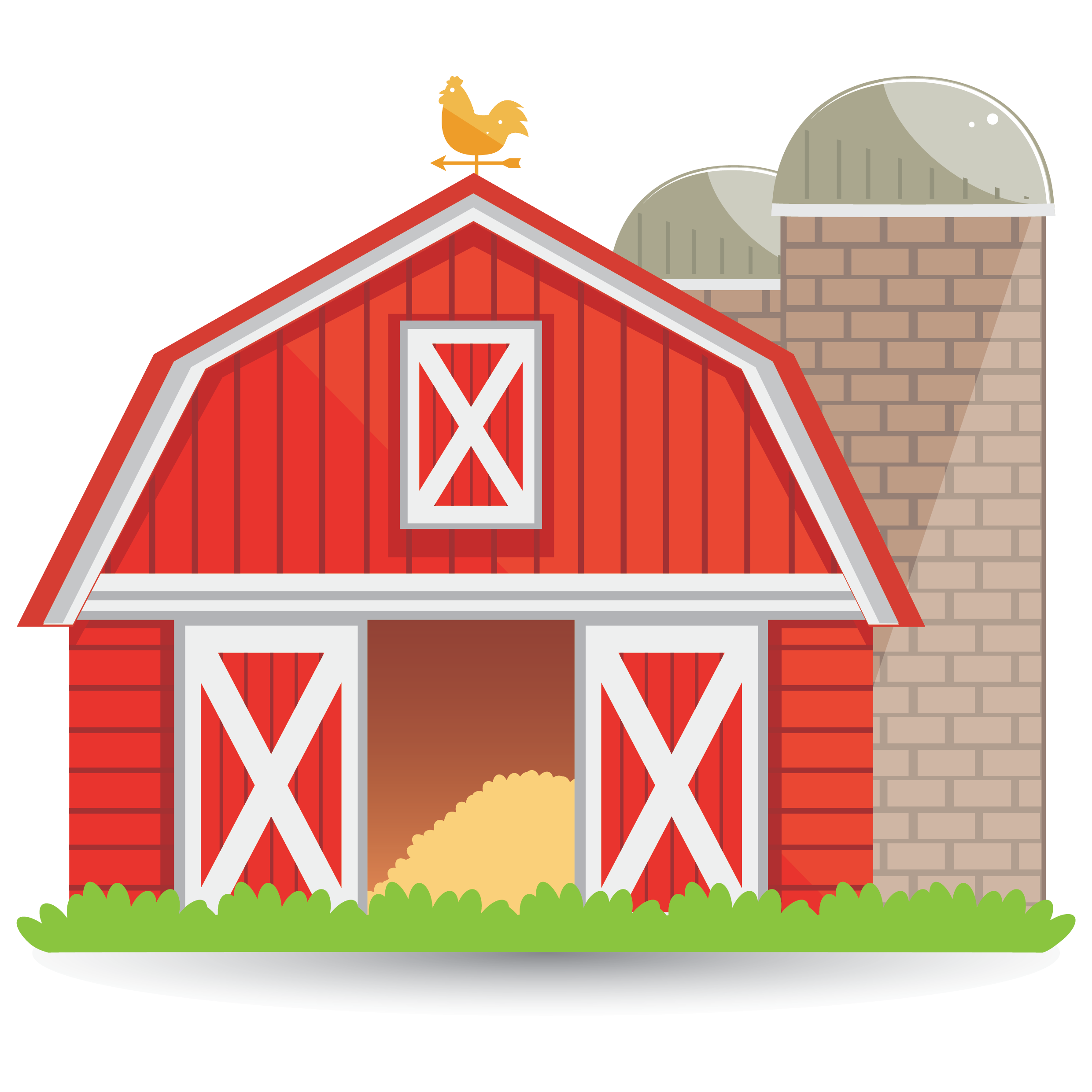 MMCC Farm Life! This week we will be learning all about farm animals and what it would be like to live on a farm! We will also have another visit from the traveling zoo that will allow us a hands on experience with different farm animals!
Check out all the weeks of fun at Mini-Campers brought to you by Mini-Miracles Early Education & Childcare Center!