Mini-Campers - Dinos Week!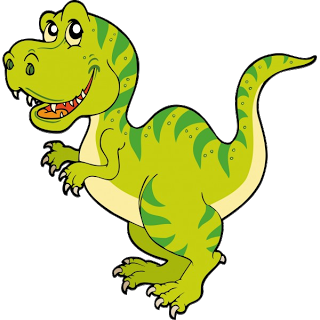 Dinos! We will be putting our Paleontologist skills to the test as we explore and discover the world that once was the home to hundreds of different dinosaur species! This week will be full of fossil hunting and cave exploring!
Check out all the weeks of fun at Mini-Campers brought to you by Mini-Miracles Early Education & Childcare Center!