Mini-Campers - Bugs Life Week!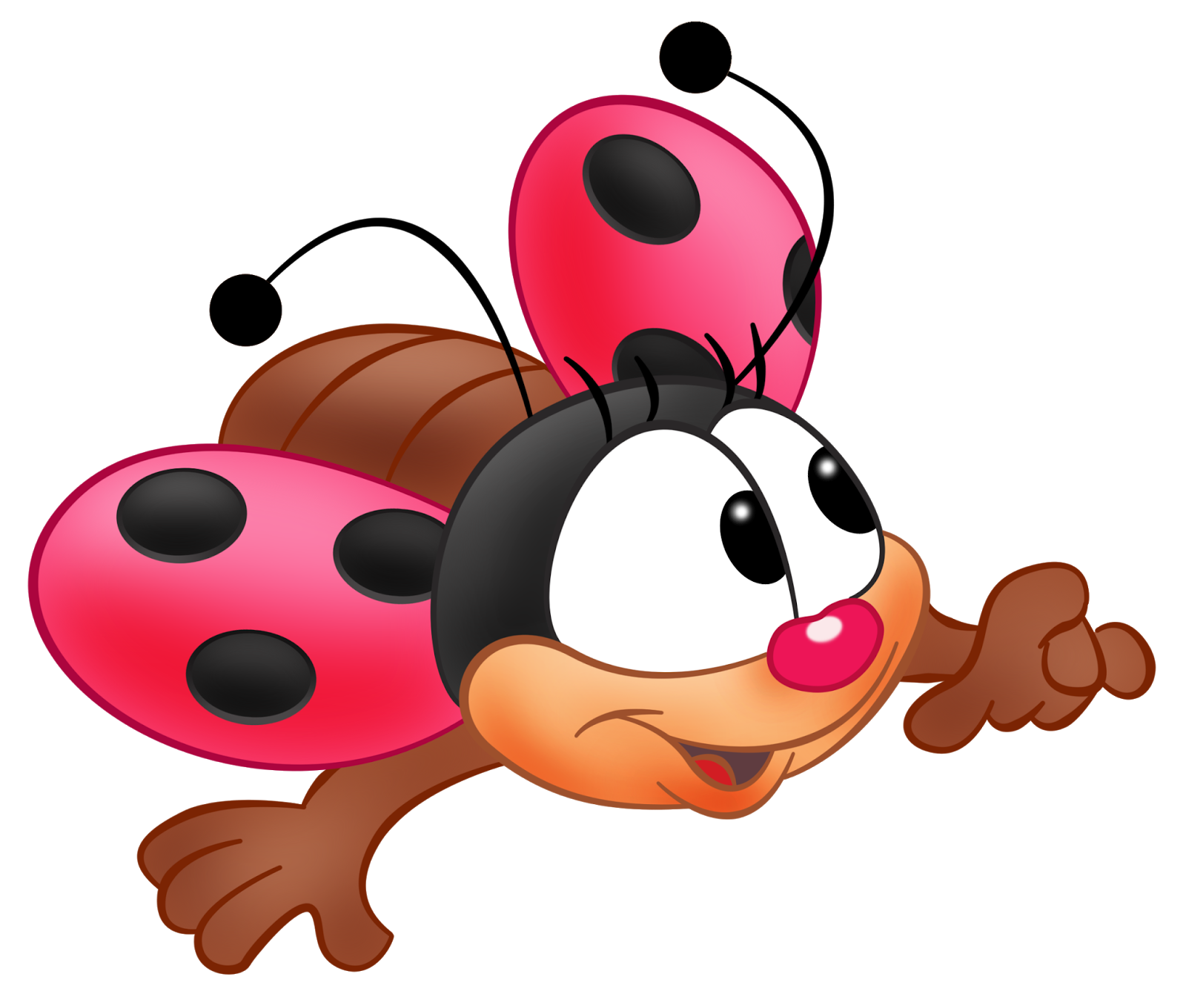 Bugs Life! Let's discover the many critters and creepy crawlers right outside our window! We'll get close with our four (and eight) legged friends. Our campers will also be learning where bugs live, their life cycle and how they support all life on Earth!
Check out all the weeks of fun at Mini-Campers brought to you by Mini-Miracles Early Education & Childcare Center!