Mini Campers - Into the Woods!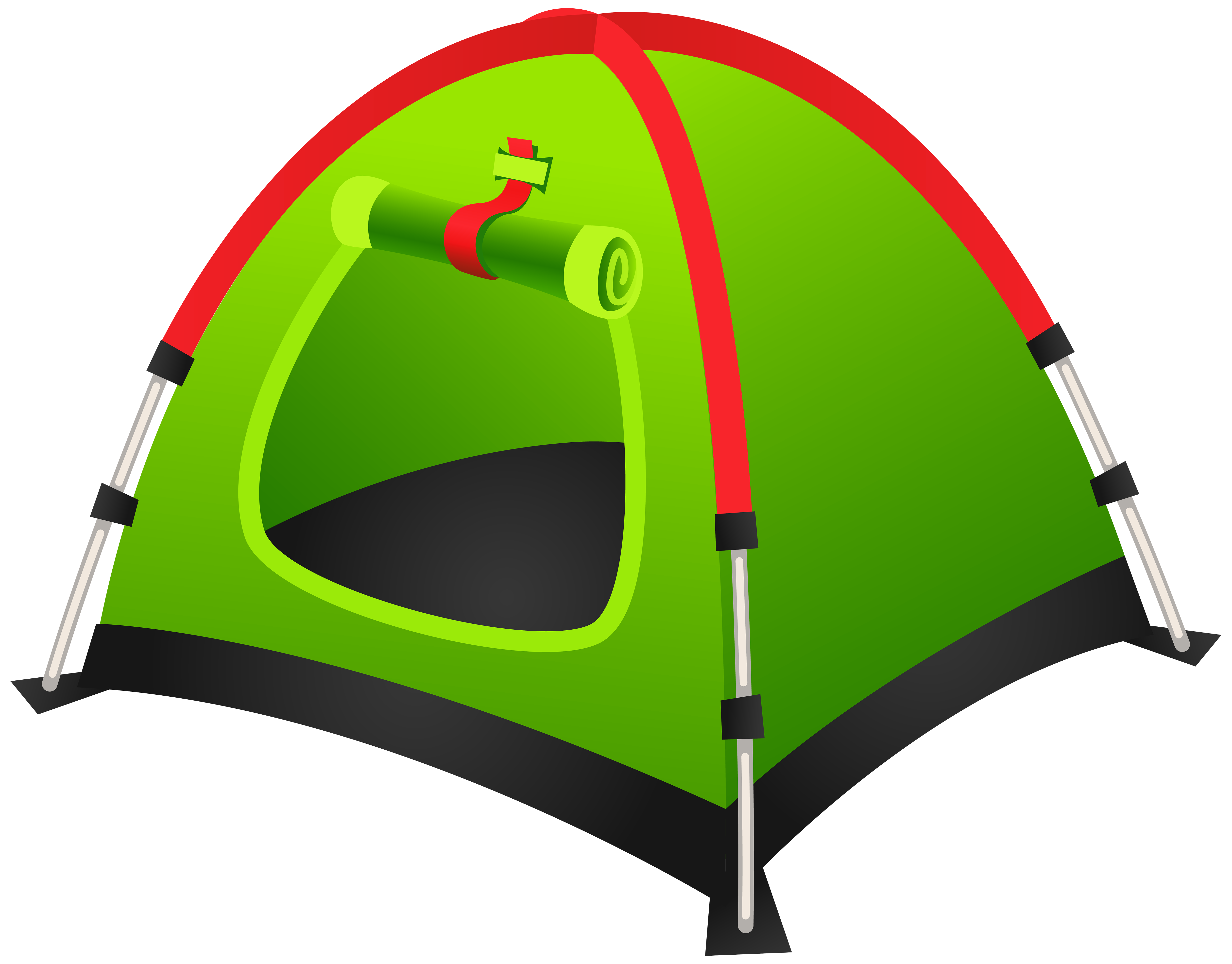 Into the Woods! Our MMCC Campers will have fun while pretending to be campers in the woods while hiking and participating in wilderness adventures. We will also explore our creative side b creating woodworking crafts and other fun camping activities.
Check out all the weeks of fun at Mini Campers brought to you by Mini Miracles Early Education and Child Care Center!