Animal Craze Petting Zoo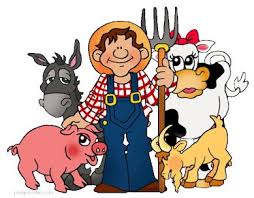 The Animal Craze Petting Zoo will be visiting us on June 28th from 10am-12pm!  Children will have the opportunity to feed, pet, and care for the animals.  Some animals that will be visiting include: a nimi donkey, pigs, mini cows, alpacas, sheep, bunnies, and more!
*Participation in this experience is optional.  If you child would like to participate in this opportunity the cost is $13 per child and payment should be submitted by 6.18.18.  For any children who opt not to participate in the Petting Zoo will still have plenty of super fun farm themed activities planned throughout the day for all children to enjoy!
Check out the Animal Craze Petting Zoo website!